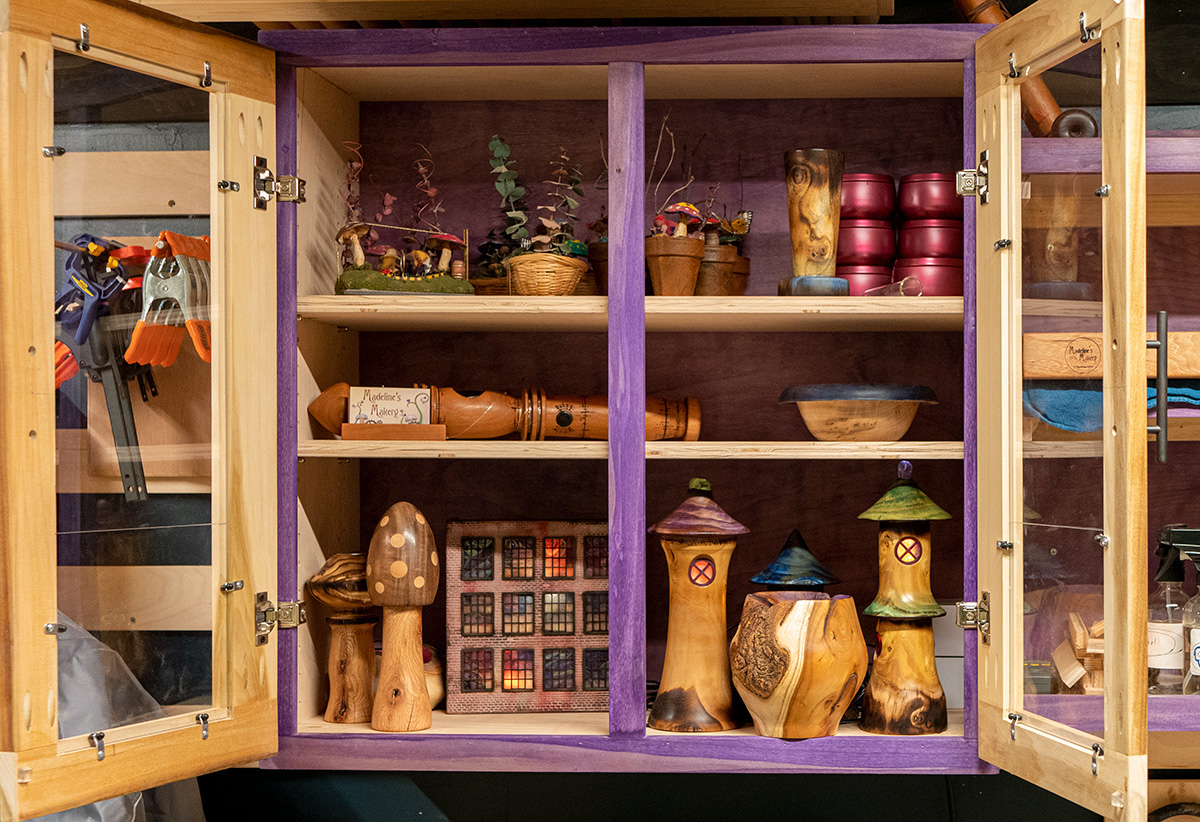 My artistic journey has been long and circuitous. I've been driven to make things my entire life. Almost everything on which I choose to spend time has been shaped by this. I learned much from my father in the workshop he had in the basement. My undergraduate degree in electrical engineering taught me a lot about design and gave me a foundation on which I could learn electronics. After my undergraduate degree I spent years taking fine arts classes in the evenings after work. My interest in computer programming and my later graduate degree in Computer Science allowed me to create software and to add behaviors to the things that I make. And through all of this I used much of my spare time to create.
I love working with a variety of materials but I keep being drawn back to wood working. Wood is such a beautiful and interesting material. Each piece is unique. Imperfections in the wood are often beautiful in their own way and add much interest to a piece. The variety of textures in wood and the way it feels and smells … all of this really calls to me. Trees are pretty great. 😄
I find a lot of magic and whimsy in life and my art tends to express this. Even a dead alley at night in an industrial area can be beautiful. A lot of my art is functional (pepper grinders, vases, bowls, lights), but I don't limit myself to this. Much of my art is decorative. Some of my art is deeper than others. However, I hope all of my art evokes feelings, in you the viewer, the participant in my art.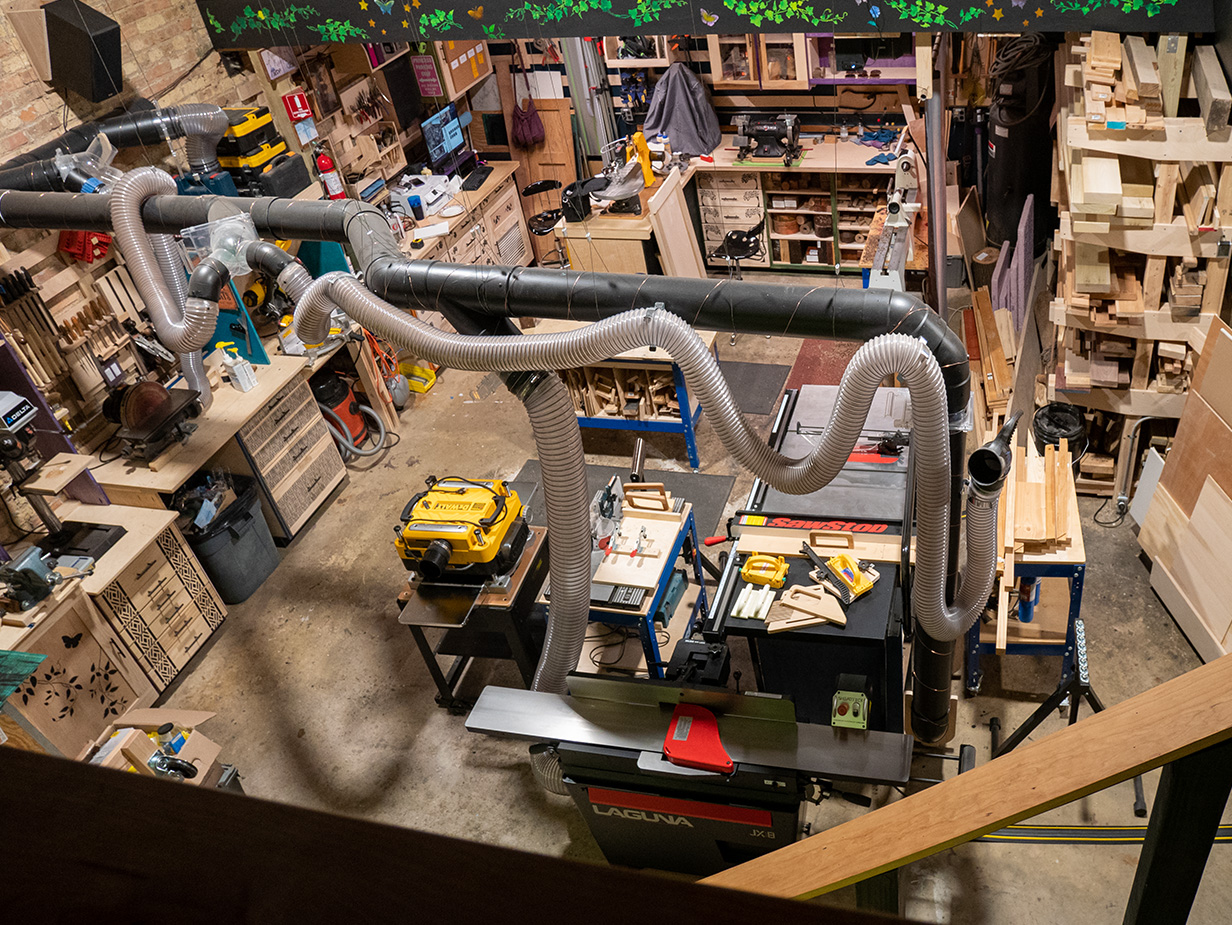 Madeline's Makery
537 Custer Avenue, suite 6
Evanston, IL 60202
1 (847) 644-5240